I believe there is an artist in everyone! 
God created us in His image. He is the Creator, therefore, I believe we are all artists in our own way.
I have a heart to teach. I am passionate about every person being in the Word on a regular basis. There is nothing better than combining art, Scripture and fun! I understand the process can be intimidating for newcomers and those who feel they "have no creative talents."  I love to establish a calm and encouraging atmosphere before we even pick up a pencil or brush in class. I want to make sure every participant enjoys our time together.
Art is never wrong!
God created all of us differently and so our art will absolutely be different. Different does not mean wrong!
***New to 2016!
I am teaching weekly classes on Periscope. You can join in from the comfort of your own home. You will need to download the Persicope app. Search for me, @lynnettecretu and follow. Make sure you turn on your notifications, so you know when I am on live. I would be blessed, to "meet" you! Some of my previous scopes are
available here
.
I would
love to talk with you
about creating a private class just for you and some friends or for your entire Women's ministry. I teach classes in 
canvas painting
and 
Bible journaling
.
---
What a few of my clients have said: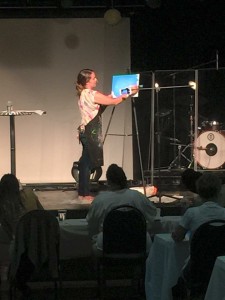 "Lynnette is awesome! She is funny, super talented, patient and relevant to all ages.  As someone who does not consider their-self artistic, I learned a lot from her and loved the finish product she walked us all through."
Kristen
www.HeIsMyLight.com
---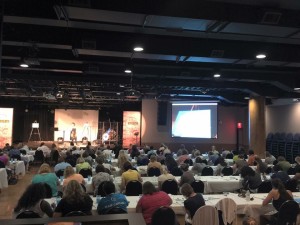 "Lynnette is one gifted lady!!! Your group will be blessed beyond belief with just being in her presence.  Not only does Lynnette have incredible artistic skills, she also conveys a warmth and has a beautiful teaching spirit.  Lynnette led 150 women at our SpringHill Fall Women's Retreat in two one-hour painting sessions.  She has a methodology that creates a very safe environment.  Her directions were lovingly specific, encouraging yet challenging .  Lynnette's heart is to give God glory.  She desires participants to feel empowered by their creativity.  Your time with Lynnette will leave you feeling very inspired and you will have a lovely piece of art to hang in your home."
Denise Perry,
SpringHill Womens Retreat Director
---
---