---
What do cake and branding have in common?

Watch this quick video
and find out!
---
If you are interested in sharing your story.
I offer three great options to get you started right where you are.
Click on the one that is right for you.
Not sure what you need or where to start? Schedule a call with me so we can chat about your amazing ideas. Please rest assured this is a no pressure call. Just two new friends meeting for the first time.
Schedule time with me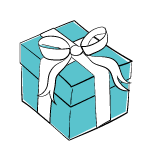 Ready to move forward on your amazing ideas but want more information first? Check out my
services page
and choose the package that is right for you.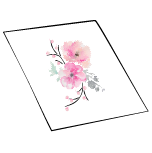 Already have a good idea of what you want and need?
Fill out this form
and let's design something that is authentically you!
---
I help busy mombosses by creating
authentic branding and design
that confidently expresses their personality and purpose.
---
I consider my clients friends. I will continue to follow their story and cheer them on for years to come. This is what a few of them have to say about working with me:
"Lynnette was wonderful to work with. She asked all the right questions to get exactly the design logo I had envisioned, and having never worked with a Graphic Designer, she made everything VERY simple for me. Her patience with me and turn around time were perfect. I HIGHLY recommend her to anyone in need of design work." -Lindsay


"I was so pleased with Lynnette's creative response to my request. She completely nailed the feel I wanted with the look she created." -Trina


"Lynette can take your vision and create something so special that can be treasured for a lifetime. I am blessed to know her and I am so grateful for the beautiful art she created." -Anne
---
Don't Miss This…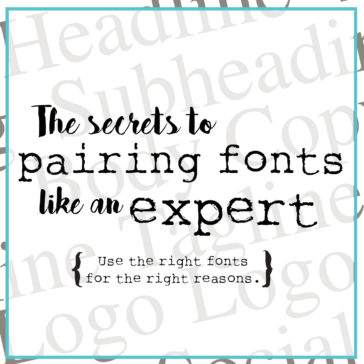 The fine print (if you care): There is a difference between font and typeface. It is a technicality you can learn all about here. What I am "technically" discussing in this post is typeface, but for the sake of simplicity, I … Read More